I just merged the first draft of IronPython 3.4 engine into pyRevit source and WIP installers. IT IS WORK IS PROGRESS SO DO NOT TEST IN PRODUCTION
Where?
The new engine is available under settings and is named IronPython 3 (340)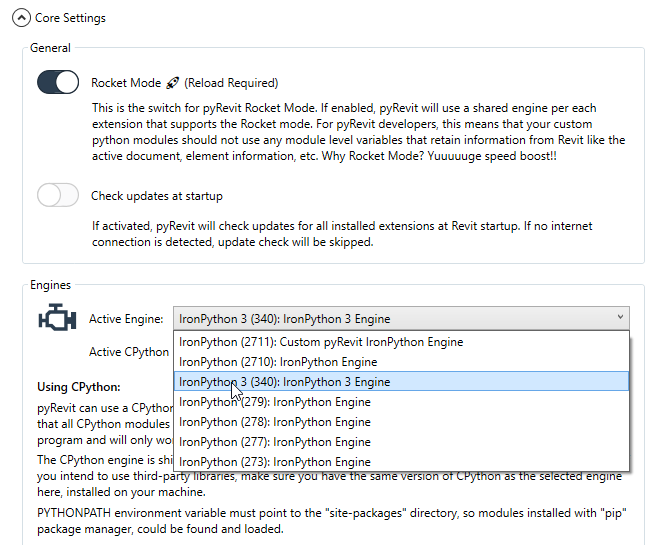 Alternatively you can use the pyRevit command line to attach pyRevit to installed Revits using the new engine. Assuming your clone is named main the command would be:
$> pyrevit attach main 340 --installed

Code Changes?
I have modified pyRevit's source code to be compatible with both IronPython 2 and 3. There is a compat.py module in pyrevit library that provides the necessary globals so you can configure your codes as well
from pyrevit.compat import PY3, PY2, IRONPY340
if PY3:
  # do this
elif PY2:
  # do that

Shipped Libraries?
Libraries shipped under site-packages in pyRevit installation, are supposed to be compatible with both py2 and py3. Please test and report any errors.