Hello,
Developers,
I experienced the following challenges while releasing the python package on a different machine. While distribution, I have used the subprocess module.
The error looks like below: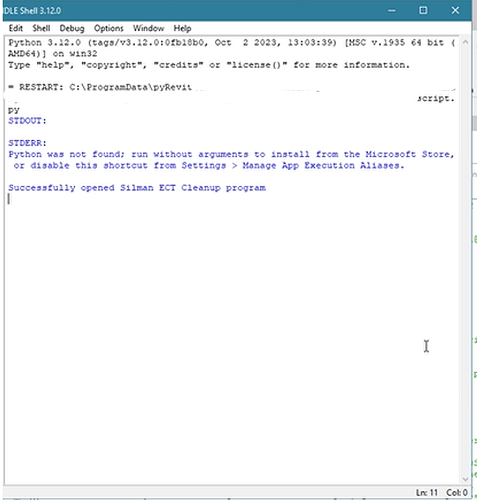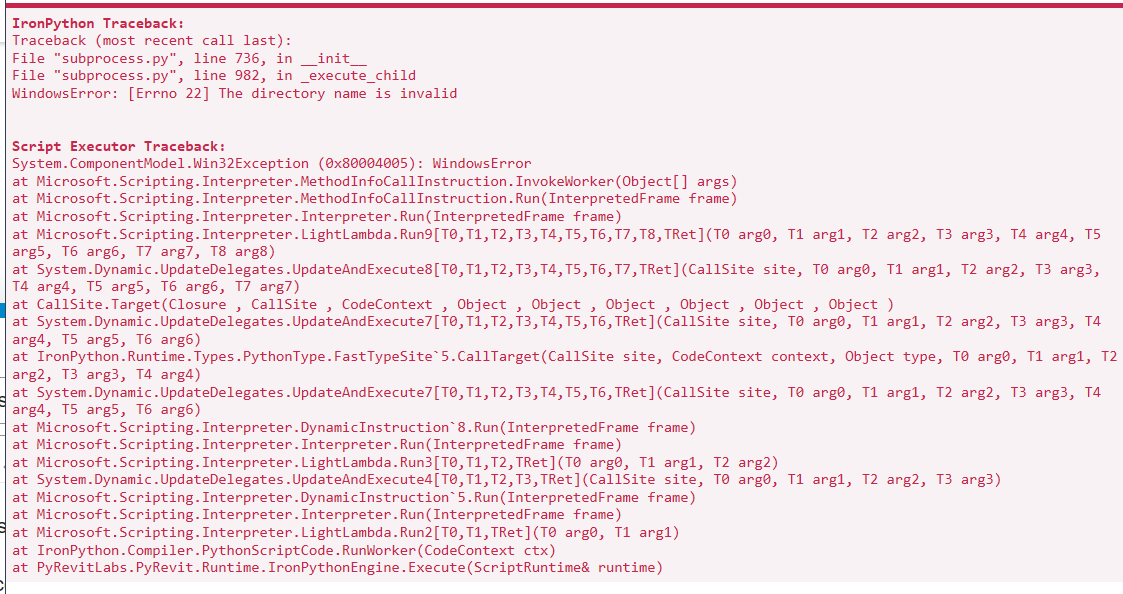 Could anyone suggest that other machines where the package is being distributed need to have Python installed as well to run this program??