I got "no module named pyRevt" after run a simple script in both RevitPythonShell and a button in pyRevit plug-in.
For RPS, I've configured the setting and added the paths for pyRevit-Master\site packages and pyrevitlib. But I still get exception error.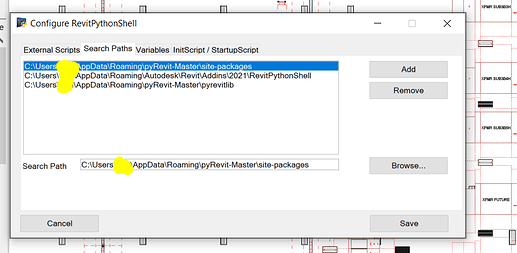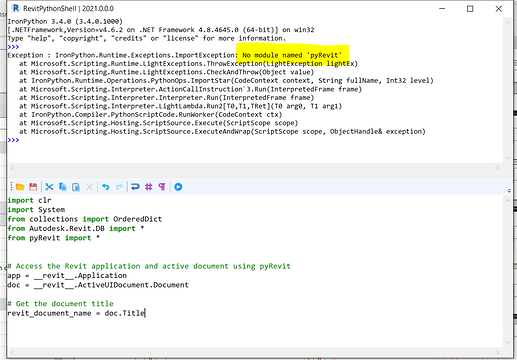 For the customize python plug in, I test the same script thru a plugin button. I got the same error "no module named pyRevt".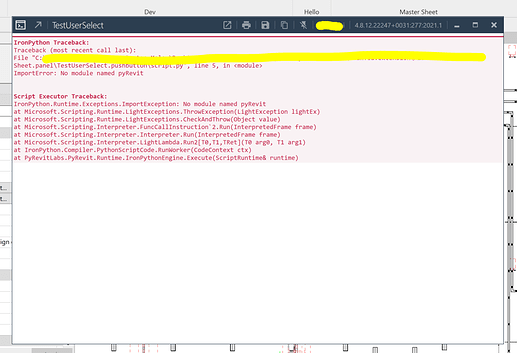 It looks like there is something missing in both RPS and python plug-in settings to add the pyRevit module reference. Can anyone help with these problems? Thanks in advance.