Hello !
I'm currently developping a program in which my main objective is to extract the length and height of the walls of a room. (And thus for each one, mainly for the walls that go on the outside)
I'm aware that by using FilteredElementCollector, I could get the Built in "Height" Parameter, but I'd want to do that for a specific room. Is there any possibility to Isolate a room and then apply a code to it ?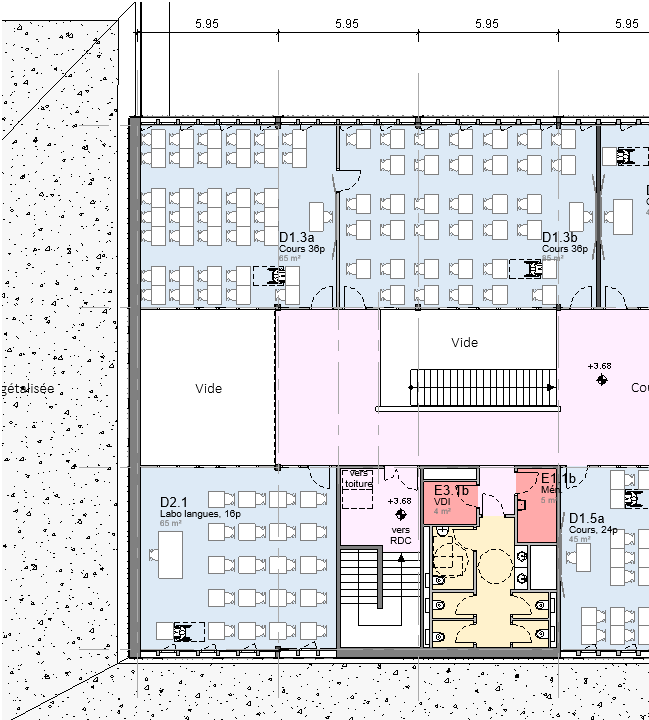 For example, if I want to Isolate the D1.3a room ?
Thank you in advance