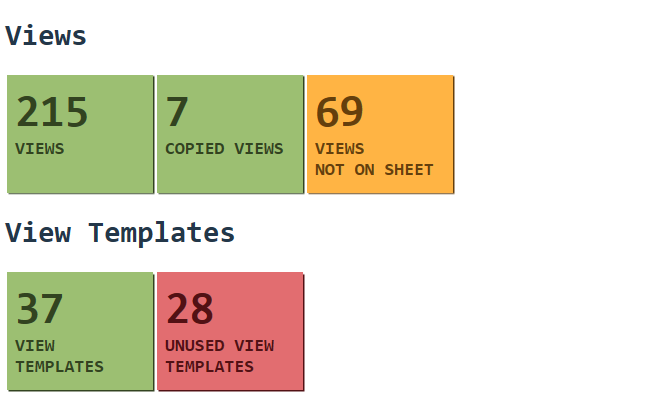 How to call these tiles? thanks…like this design
thank you
it's very powerful!
may I know how to make this kind of window form? Cant find how to make a form like this. It is always on top.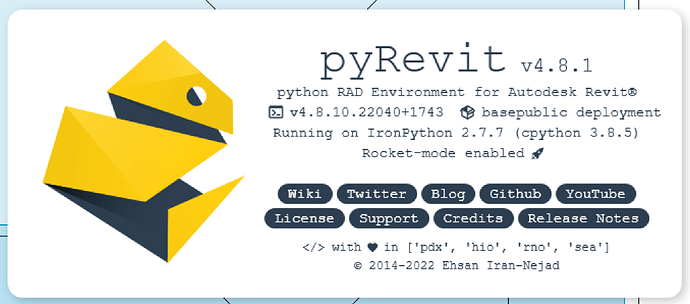 I look through it and cannot find where it defined this class:
div class='dashboardCenter
or how can I define one myself?
ok I successfully define one myself using another style
but not sure main difference between coreutils.prepare_html_str and output.print_html