Hello.
I would like to rearrange the tabs in revit 2021.
I found a way here:
It works, but this way is only temporary and is back in the basic setting after restarting Revit
I tried to build it according to the pyRevit structure, but unfortunately it doesn't work.
See this picture: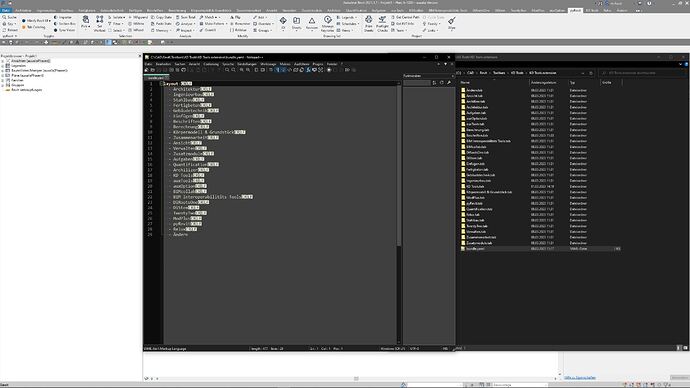 Does anyone know if there is a way to permanently rearrange the tabs?
Greets
Manuel486