Hello.
He wanted to clear up some doubts about the scope of PYREVIT.
You see, I was wondering if with PYREVIT I can develop interfaces like this image that I show… the image you see is an application developed for ALL PLAN… but in my case I want to create something similar in REVIT.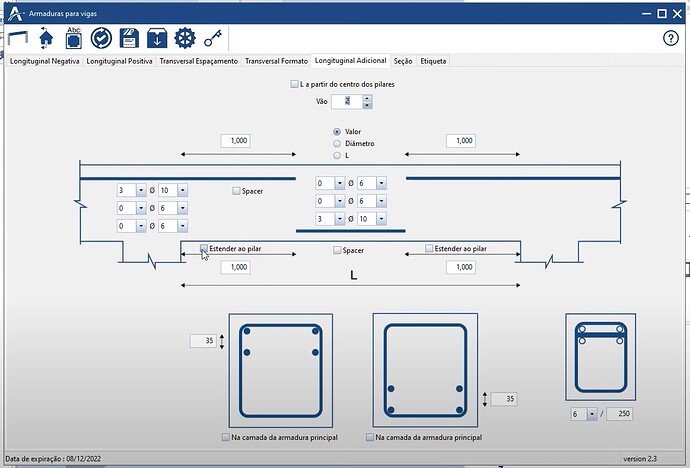 Starting from the image that you observe, I could also notice that the images that refer to the sections of the beams and reinforcements are not interactive… I mean that if I modify the diameter or add one more bar, it cannot be reflected in real time in the graphics… I wonder I wonder if it could be done…?
I appreciate your comments and opinions… thank you very much.