Hi all,
When I test the tool in pyRevit, for example, Sheets → Select Sheets. Running in the pyRevit tab takes <1 second.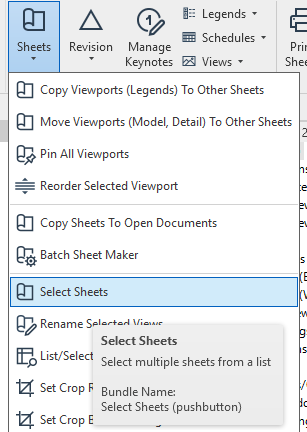 But if I create a custom extension, and copy the button Select Sheets, it takes 3-4 seconds to run.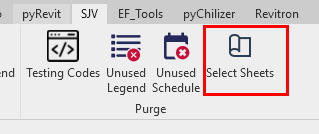 More detail: Select sheets source code is using the pyrevit lib.
"""Select multiple sheets from a list"""
#pylint: disable=import-error,invalid-name
from pyrevit import revit
from pyrevit import forms

selection = revit.get_selection()
sel_sheets = forms.select_sheets(title='Select Sheets')

if sel_sheets:
    selection.set_to(sel_sheets)

Could you please explain why pyrevit lib works so fast in pyRevit tab but the others tab is slow?
Thank you
Tien